Okay guys... calm down... take a deep breath and then LET IT ALL OUT!
Let's share those awesomely hilarious stories of our adorably devious little guys and gals!
That's right... it's time for Mischievous Monday!!
Don't forget to grab a button!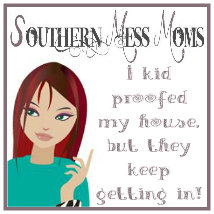 and your Co-Hosts:
Facebook/Twitter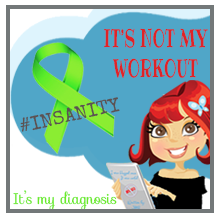 My Mischievous Monday submission comes from... ME! My big, fat, ugly Elf on the Shelf FAIL is linked below but here is a picture to give you an idea about how I ruined Christmas:
Chalk gone wrong...
Do you have a story to share but you're not a blogger? Message me on Facebook by clicking
HERE
and submit it! I'll share it in a future post on your behalf!